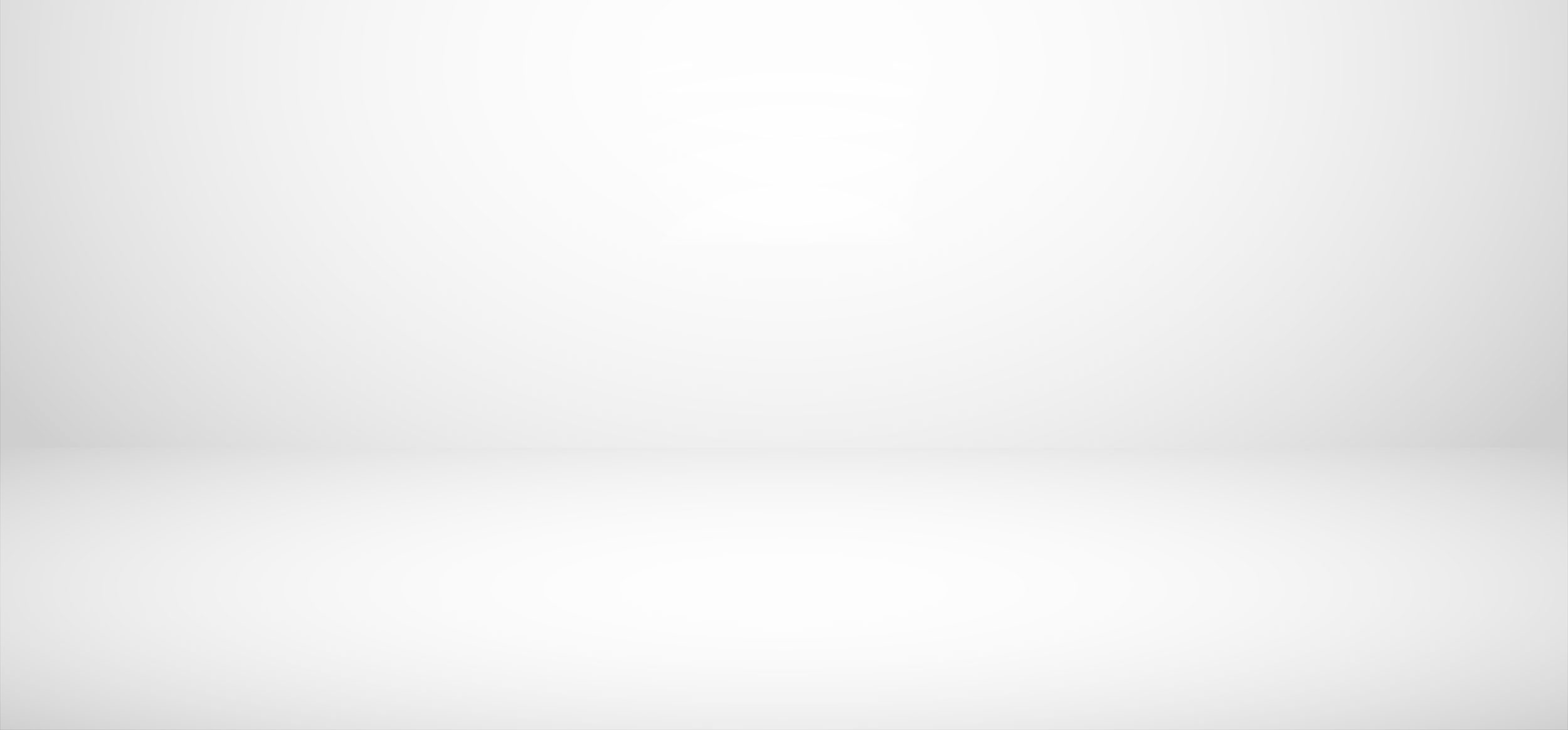 A strong connection
---
We here at Rocholz GmbH have created a strong connection between different core businesses.
Hüdig + Rocholz GmbH & Co. KG executed its change of name to Rocholz GmbH on 01.06.2021. In a second, later step, BLECHmanufaktur Rocholz GmbH merged with Rocholz GmbH. Thus, the brands and companies Hüdig + Rocholz, BLECHmanufaktur and WAKI became one, creating a strong connection with different core businesses.
For easy orientation, a colour coding system shows our brand structure:

Red stands for the umbrella brand of the entire company.

Green reflects the durability and sustainability of the individually adaptable, ergonomic packing tables, cutting systems and assistance systems for intralogistics.

Yellow stands for creativity and represents the diversity of WAKI products: table frames, bar stools, stanchions, products for hygienic surroundings, and gift-wrapping dispensers for retail.

Blue stands for expanse and vastness and shows the far-reaching possibilities of contract manufacturing. Precise sheet metal processing according to individual requirements for all industries.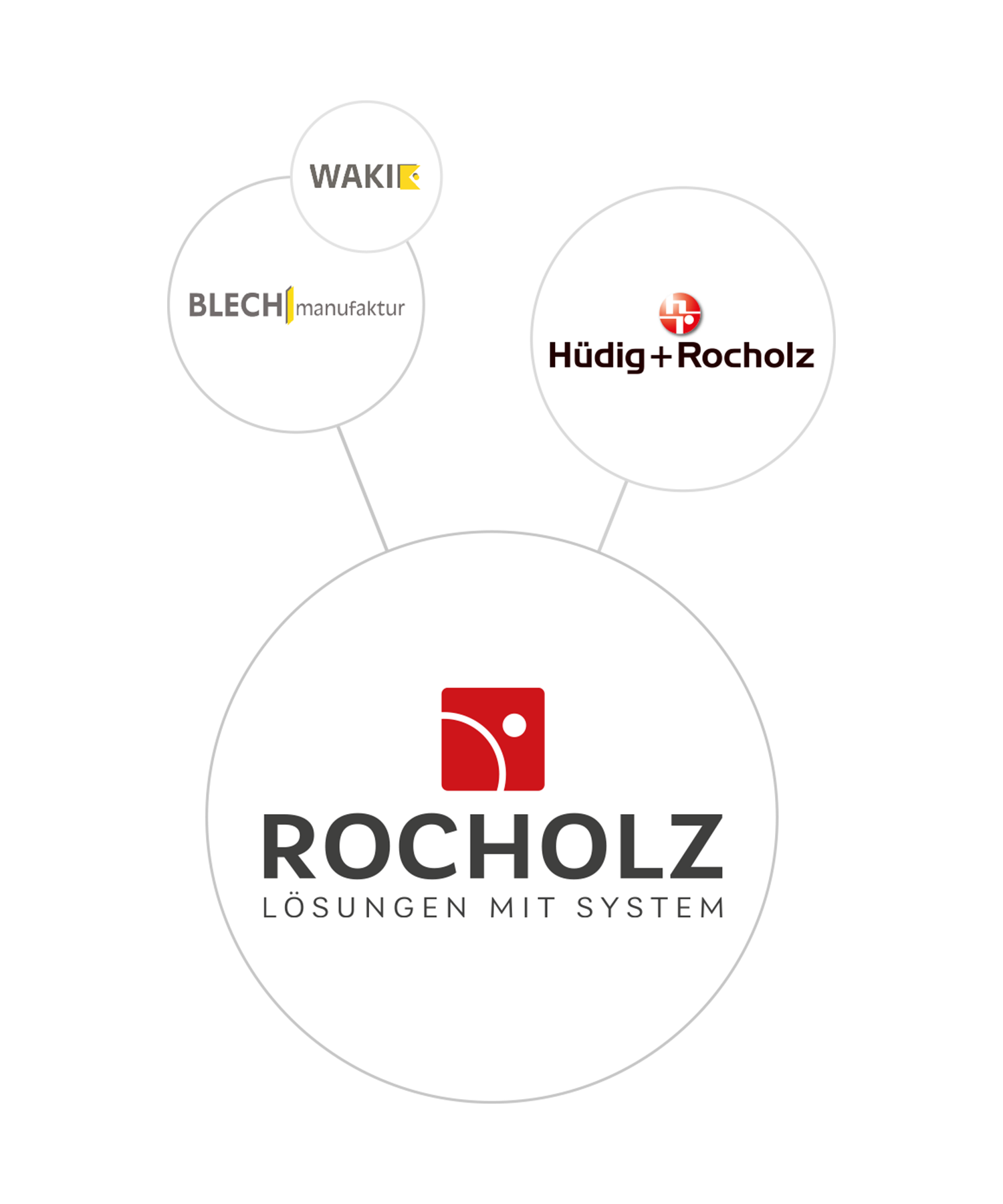 Who is my contact person?
---
Do you have questions about our products or would you like qualified advice?
We take the time to have an informed conversation with you and go into detail on your individual requirements.
Get in touch with us: we are happy to advise you!
Find the right contact person quickly and easily for: